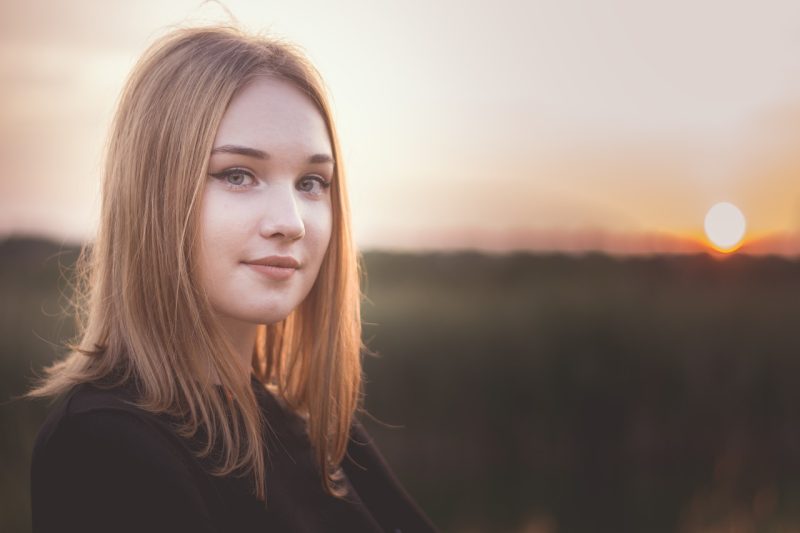 Do you have a ghost story, ufo sighting, alien abduction, bizarre event or revelation that you'd like to share with the world? Share your story with us and get published on Magickally!

Use the form below to submit your stories with as much or little information as you'd like and without having to create an account here on the site.
All fields except for 'Post Title' and 'Post Content' are optional for those of you that would prefer to stay completely anonymous. Now you can share your story with the world without privacy concerns!
Thank you for your contribution.